Blog Posts - Daily Mile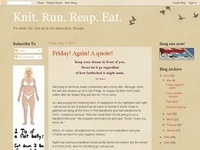 You know how "they" say to switch things up every now and then to keep it interesting? Could be a workout routine, could be your diet, could be (in my case) your husband. (My current is my fourth.) (Okay I was kidding about "they" suggesting you swi...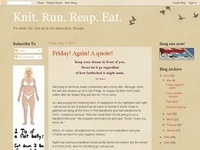 If beginning my health-and-fitness plan the day after Christmas puts me ahead of everyone who started this week, then SO BE IT. Heh. Making December 26 my Day One of Month One might have been the smartest thing I did last year. I'm feeling very in...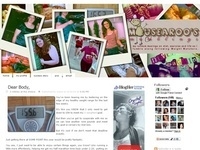 Sometimes your scale is a giant biznatch. Ok, so maybe I'm being overly dramatic today. Probably because I'm extremely cranky from having to do work all weekend and not actually getting a weekend, but then again I need to be thankful that I'm a...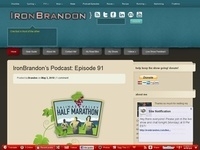 Donate to IronBrandon Donate to Me and the Road Dailymile IronBrandon on Twitter Natural Running Symposium Matty Reed Matty on Twitter Fuji D-6 RC "Matty Reed" Shimano DI2 Jenny's... IronBrandon is the blog and podcast of tenor, Br...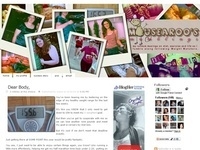 Right. I asked everyone for an opinion and never came back with a decision. Since some of you have asked, here it is… I WILL be running Around the Bay. Although my training has been and will continue to be half-ass, I'll run it. It won't be my...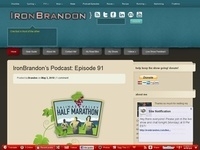 Me and the Road Running the Sahara PRS Fit Live Me on DailyMile! Racers Against Childhood Cancer North Shore Animal League Newton Running The blog and podcast of tenor, Brandon Wood. This will track the training and competition of Brandon as he prep...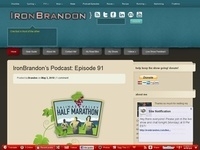 Join me on Dailymile! Black Diamond Sprinter Headlamp Smartwool Performance Socks PRS Fit Live! Racers Against Childhood Cancer (RACC) Marathon des Sables Carved by God, Cursed by the Devil by Ted... The blog and podcast of tenor, Brandon Wood. This...