Blog Posts - Daisaku Ikeda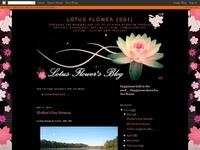 Peace – The Foundation for Lasting Human HappinessPoem by Daisaku Ikeda"To lead hope-filled lives, we need peace.To lead happy lives, we must prevent war at all costs.The purpose of life is to become happy.The purpose of life is to fight againsta...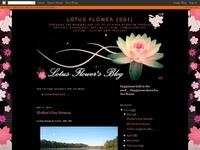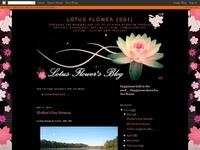 Daisaku Ikeda, president of the Soka Gakkai International (SGI) Buddhist association, has issued his 2015 peace proposal, "A Shared Pledge for a More Humane Future: To Eliminate Misery from the Earth."In the proposal, Ikeda welcomes the ambitious...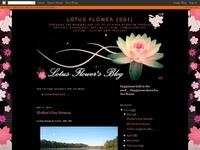 I think the ability to hear ourselves, and the ability to see everything from the viewpoint of Nichiren Daishonin's Buddhism, means to be able to view all of life from the standpoint of the law of causality.THE GOHONZON IS NOT OUTSIDE USI find tha...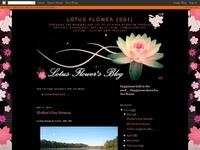 Daisaku Ikeda is the author of a number of children's stories, some of which have been illustrated by the celebrated children's book illustrator Brian Wildsmith and translated into several languages. The stories convey the importance of courag...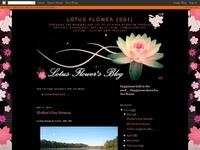 by Jihii Jolly Almost half a year ago many of us made resolutions for the new year. Perhaps we resolved to do more or less of something, depending on if we were in a glass half full or empty kind of mood. For most, resolutions are born...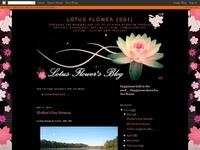 Even one daimoku can permeate the entire universe. How much greater then is daimoku's capacity to move anything when it is chanted with sincerity and determination! Daimoku chanted with the profound conviction that "my life is the entity of t...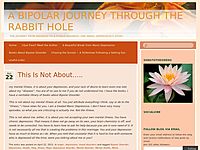 It is important for each person to embark on a journey in search of the truth. The truth, however, actually …Continue reading »...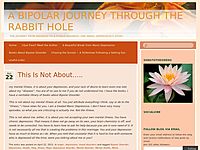 The only way to fulfill the potential of the human race is to live just, kind, benevolent  and compassionate lives. …Continue reading »...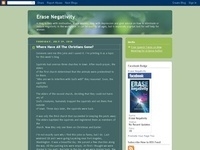 It was the day after Labor Day and I was off to Port Townsend, WA to catch a boat to go whale watching with my spouse, CB. During our drive we saw plenty of school buses packed with children ready to start the first day of school. Some of the kids lo...