Blog Posts - Dal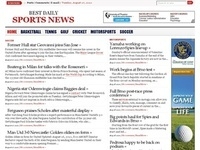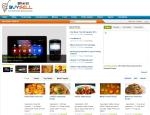 Ingredients : 1 cup udad dal with skin 2 tsp bengal gram dal (chana dal) 3 tsp rajma 2 big tomatoes made into puree 1/3 cup cream ½ tsp turmeric powder ½ tsp chilly powder 2 tsp coriander powder ½ tsp garam masala powder Salt 2-3 tbsp salted butte...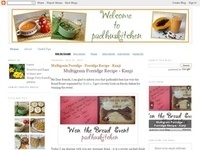 Rasam is one of the most comforting food for me apart from dal. Pineapple rasam has a different taste and is worth trying. The procedure is similar to my lemon rasam except that I add pineapple bits and pineapple juice instead of lemon juice. If you...

Wishing Everyone Happy Tamil New Year There was a time I didn't use to like eggplant but that was then, now a days mostly I eat eggplant once a week. I never knew when I fell in love with eggplant, so when I see some interesting eggpla...

Vada Kari, Vada Curry, Vadai Curry or Vade Curry whatever we may call it but it's the same curry which is just delicious infused with spices. I love vade curry, a delicacy in Chennai and but its pity that now a days it's so difficult to get thi...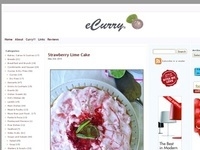 I have been very eloquent about my love of red lentils in a lot of posts before. This is another of my favorite recipe from home – my dida's recipe,  a comforting dish fondly remembered and spiced with love and memories. This recipe do...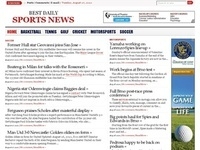 Member Comments Please note by clicking on "add a comment" you acknowledge that you have read the Terms of Use and the comment you are posting is in compliance with such terms. Be polite. Inappropriate posts may be...

As said umpteen times I like to make things simple, so here comes a simple Beetroot Daal. I like beets but that's doesn't goes same with DH, he doesn't really like to eat Beetroot Fry. So one day in hurry just added the beets to daal as I...

There are many ways of making daal and daal tamatar and this is sure one of the easy recipe. My sister makes this so perfect..it just taste delicious. And goes well with rice and wonderful along with rasam. This is such a basic re...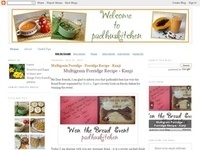 Paruppu Urundai Kuzhambu can also be called "Lentil balls in tamarind sauce".This is a traditional recipe of Tamil Nadu. Though it might seem to be a lengthy process, this kulambu is actually very easy to prepare and tastes great. I have given step...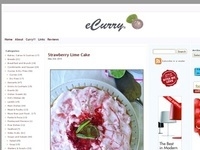 Unlike the more popular soupy preparation of lentils in India, this is a thicker version, and more like a spread. Fragrant with spices and pepper and also healthy, the Sukhi Dal is very easy to make, and is usually a pleasant change for your palate.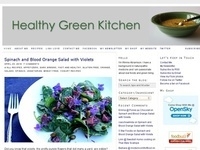 I don't know about you, but I ate a little too much these last few days. There was a good deal of healthy turkey pho, yes, but there was also...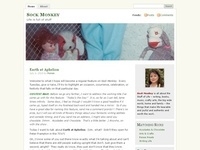 Hooray! I made it through the first week of Vegan MoFo and posted every day! Big Whoo hoo for me!! Today, as promised, I will share a couple more Indian-inspired recipes: Cucumber Raita & Dry Moong Dal. The raita is a cool cucumber salad with...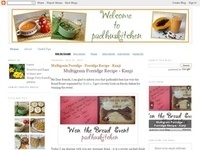 Rasam recipes-South Indian rasam recipes-Rasam varieties-Rasam recipe (Tamil)South Indian meals will never be complete without Rasam. Here you will find some Rasam recipes - Click the link for the recipesTomato Rasam /Parupu rasamLemon Rasam Jeera Ra...