Blog Posts - Dalatadventures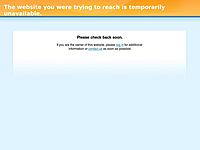 1.     Flower farm. 2.     Coffee plantation (time for relaxing, tasting weasle coffee ) 3.    Silk factory (where removing silk from cocoon) 4.    Elephant waterfall and happy Buddha at LINH AN PAGODA 5.    The cricket farm 6.    V...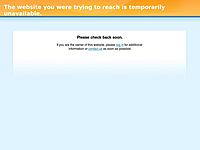 Coming to Hoi An Ancient Town on full-moon night, tourists have a chance to indulge in the animated and bright atmosphere with their flower garlands. On evenings of the 14th and 15th of lunar months, the old town returns to its past and reappears as...