Blog Posts - Dalston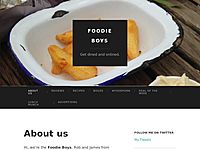 On hearing that Lucky Chip were transporting their patty offerings from Hackney to trendy Dalston, our Foodie Senses went into overdrive. After a few well-placed calls, we hadn't really got anywhere, so it was fortunate that a work colleague me...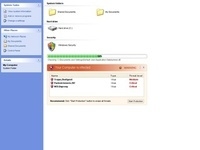 This Thursday 30th October  Brooklyn-based producer and Brainfeeder artist Taylor McFerrin will be performing live at Birthdays in Dalston, East London. His debut full length LP Early Riser, released in June on Flying Lotus's Brainfeeder ...

Dalston Garden is one of those London charming secret little places that win your heart at first glance. I discovered it by accident, few weeks ago when garden hosted one of the Oxjam gigs. Utterly adorable performance of Cat Meat (followed by The Bl...
London has some of the most famous sights in the world from the Tower of London and Tower Bridge, to Buckingham Palace, Westminster Cathedral and St Paul's Cathedral. However, there are hundreds of less well known, hidden treasures in London so this...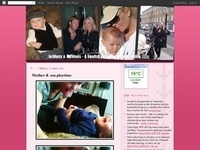 On Sunday we drove to the impossibly hip and up and coming area of Dalston/Hackney, where my brother resides these days. We had lunch at a place which is only accessible from the Regent's Canal towpath, and where ducks, passing cyclists and dog-walke...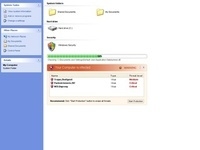 Looking for some top grade electronic beats to kick off the extended Easter holiday period? Look no further than Birthdays in Dalston where our good friends at Soundcrash Music have a treat in store ...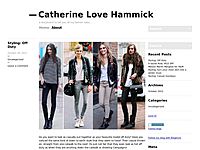 Stefanos latest commission: "We Only Wear Pink On Fridays.." Tagged: art, dalston, famous quote, friday, gay, illustrations, indian ink, lara stone, london, london night life, mean girls, naughty, nightclub, outrageous, painting, pink, pu...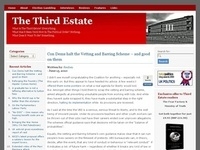 Tankus the Henge are a rambunctious explosion of sound, a chaotic cyclone of influences ripping through the backstreets of New Orleans, Argentine tango halls and gypsy caravans of Eastern Europe. Led by the gravelly vocals and flashy showmanship of t...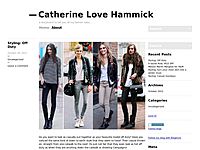 That was a little white lie. Today i am not wearing this. In fact i have got my uggs, american apparel sweatshirt and sweatpants on and my Chanel Glasses getting my geek on listening to Classical FM and making revision note cards. Trendy Life huh? A...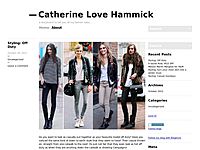 Tagged: bleached london, catherine hammick, dalston, fashion, lavender hair, photography, purple, shoreditch, style...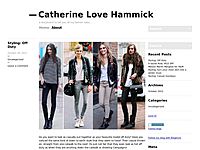 Sorry Guys i have had to take a break from blogging for this week as i have a written assignment for my university. At the end of the day work comes first… So whilst i continue to slave over my Macbook and drink citrus Green Tea i will leave yo... Dalston-based WAH Nails latest collaboration with Beauty Brand Models Own feature six carbon copies of their most popular nail art designs including the romantic summer floral print, edgy neon leopard and the signature 'Pow' design. Here I...