Blog Posts - Damansara Perdana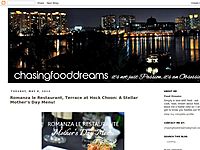 Made by Day, Gone by Night … Eat Healthy with Epic Delivery!It's hard to eat Healthy! At least for me, balancing family time with my full-time work and blogging leaves me little time to cook as often as I like. I try to eat healthier at times but...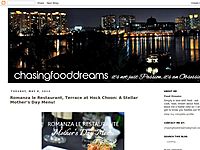 9 New Dishes to Tempt You!Our culinary industry has really been boosted by many international cuisine around the world in this era. With many being able to travel and with let's not forget the speed and power of social media, the choices of cuisine...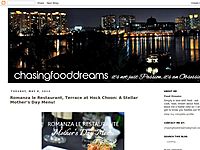 Authentic Japanese DiningHidden in the heavy populated residential area of Damansara Perdana is Yuzen Japanese Restaurant in Plaza Emerald North, an authentic Japanese restaurant serving up some of the best Japanese cuisine in the city. Yuzen's loc...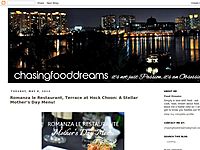 Kobe Style Soy Sauce RamenHere's another ramen contender in town and it's located at Empire Damansara. Ramen Kanbe is one of the latest ramen players and serves Kobe style Shoyu ramen. The restaurant is located on ground level of this quaint mall...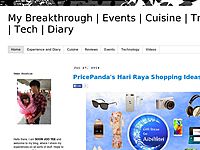 What a great start for this month. Guess what, I'm one of the luckiest guy that joining the Party of the Century, Empire City at Damansara Perdana. It seem to be the most trending party in Malaysia currently. If you want to get more informa...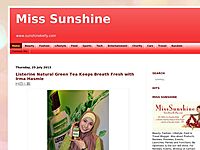 Paris Hilton, 2AM, Taboo of the Black Eye Peas, Mark Vincent and many more top artists will be performing at Party of The Century. This is going to be highly anticipated party and exclusive preview of the new Empire City on 23rd January 2015 night! I...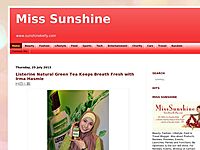 If you ask me what is my most favourite Neutrogena product? My most favourite is Neutrogena Hydro Boost Mask. It's super hydration and immediately after the mask I can feel that my skin is so supple and moist, as if soaked in the water. After I att...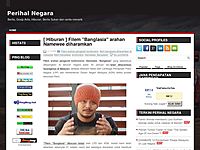 SHAH ALAM - Sebuah bangunan sedang dalam pembinaan di Damansara Perdana pagi tadi mengalami kebakaran hingga menyebabkan ruang udara di kawasan itu diselebungi asap tebal.Kejadian kira-kira jam 11.30 pagi itu dikongsikan oleh pengguna laman sosial di...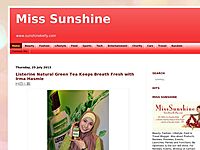 Coup De Foudre! it's time to chill out with friends and blogger kakis at the latest night spot and new place in town called Porcelene Jazz at Empire Damansara Perdana. Well, from the main road the stretch of this building look quite vintage it's...
DiB Coffees of Hawaii; a Deaf-In-Business (DIB) Project – Started in Jan 2012 in Damansara Perdana. We are all privileged souls. With all 5 senses working perfectly, round-the-clock and without a hinge, we would never have imagined what life wo...