Blog Posts - Danaerys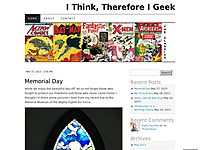 Tracy and Dude break down the final episode of HBO's Game of Thrones season 6 in all of its glory. Dude postulates that there were no surprises in season 6, but Tracy disagrees. They cover the neat packaging of myriad … Continue reading &...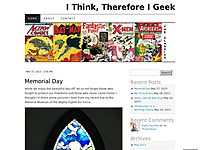 ***** SPOILER ALERT ***** This review will be discussing plot points which may be considered spoilers. Consider yourselves warned. Typically in my editorials, I try to write about geeky things from an academic perspective.  Today I say, "Forget al...