Blog Posts - Danaerys Targaryan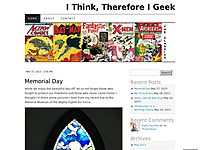 Tracy and Dude break down the final episode of HBO's Game of Thrones season 6 in all of its glory. Dude postulates that there were no surprises in season 6, but Tracy disagrees. They cover the neat packaging of myriad … Continue reading &...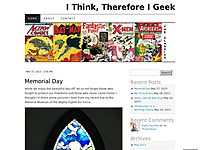 ***** SPOILER ALERT ***** This review will be discussing plot points which may be considered spoilers. Consider yourselves warned. So that was… quiet.  The Game of Thrones season premiere was not at all what I was expecting, but it gently …...