Blog Posts - Danish Home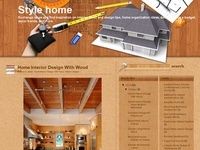 It's Friday, the sun's shining and things are hotting up here in Malmö! Hope they are where you are too?! Just over the bridge in Denmark is this oh so cool Danish home belonging to architect Friederike Faller. Friedericke and his family have decor...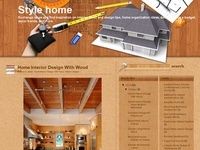 Happy April Fool's day! Have you fooled anyone yet?! In the UK you've got until midday but in Sweden you've the whole day - and then, once fooled you call your poor, unsuspecting subject a silly herring. What about in your country?! I'm oh so excited...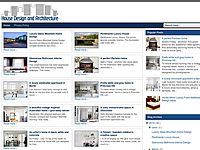 It's Friday - yay! To top of the week I'd love to share this home with you designed by Copenhagen based firm Norm Architects. The house is situated directly behind Louisiana Museum of Modern Art in Humlebaek (a must-see in Copenhagen!). The...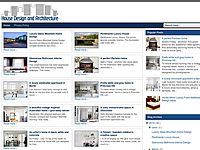 Today I'm loving this beautiful home in the heart of Copenhagen belonging to Line Dahy Ernst and Thomas Hoedholts (who unsurprisingly work in the fashion and design industry). The exposed beams, rough plastered walls, and monochrome colour palette. T...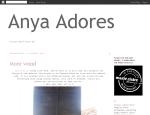 Beautiful home in Klampenborg, North of Copenhagen, where the owners have managed to encompass a lot of art into the way they have decorated throughout. I love how it feels like you've waked into a modern gallery. Always something to look at here. My...