Blog Posts - Danni Watts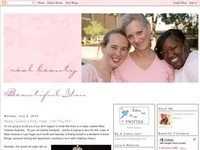 It's been my great pleasure to know personal trainer Danni Watts for a number of years and I'm besotted with her approach to exercise and training. Danni has successfully recovered from an eating disorder and her unique approach to he...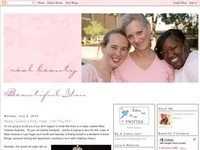 I'm about to get seriously nasty. I was alerted to the latest advertising campaign by food franchise Sumo Salad by Danni Watts who is an experienced fitness trainer and Project Officer at The Butterfly Foundation. Thanks Danni for bringing this...