Blog Posts - Danny Vaughn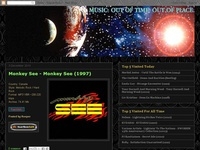 Country: USAStyle: Hard RockFormat: 320 kbpsArchive: 51 Мб01. Wings02. Was There A Moment03. Seasons04. The Voice05. Write Your Name In The Sky06. Standing AlonePosted by Cherry...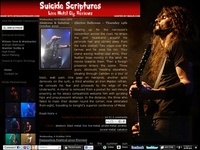 One must admit to being somewhat biased in this review as I am a huge admirer of the vocal talents of Danny Vaughn, but, being the consummate professional that I am, such thoughts must be cast aside like Joseph Fritzl's stillborn rape-children and I...