Blog Posts - Dansen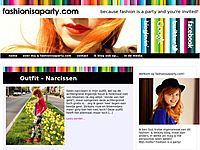 In de nieuwe rubriek '10 tips om' help ik om met iets om te gaan, iets beter te leren doen, of geef ik je suggusties hoe het anders kan. Dat allemaal op het gebied van mode, beauty en lifestyle natuurlijk.  Om eerlijk te zijn: ik hou...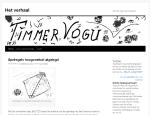 Calorieëntheorie klopt Maran keek verbaasd toen Timmer nog voor zevenen bij hem voor de deur stond. 'In bed geplast?' vroeg hij toen hij de voordeur opende. 'Nee, ik weet wat de vrouwen doen. De calorieëntheorie van Atzemal klopt', zei Timm...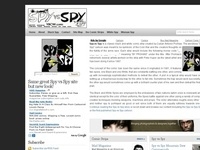 spy vs spy caramell dansen (inspiration of GTAtomten) Video Rating: 3 / 5...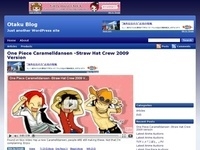 2nd Misheard Lyrics Video is up! www.youtube.com Update: I have received a lot of comments about the nature of Misheard Lyrics. Yes, I know the song is in Swedish and that the lyrics do not make sense. That's the whole point – to have fun...