Blog Posts - Danvers State Hospital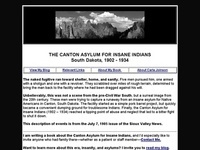 By the end of what might be called the "asylum era," most superintendents or administrators were buried under mountains of paperwork. Almost all public facilities were overcrowded and understaffed, which meant poor care and  more problem...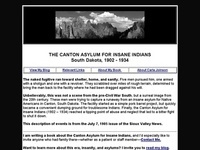 One of the major problems with the Canton Asylum for Insane Indians was that commitment rules were so lax. Like most asylums, there were patients incarcerated because they were inconvenient to others or created problems for civil authorities, but the...