Blog Posts - Daring Bakers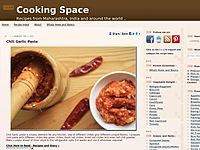 My maternal aunt makes a wonderful delicious pressure cooker cakes specially tutti frutti cake(with eggs - recipe coming soon). She is lives in a small but upscale village in India. We used to visit aunt's place in almost all of our sc...
The Daring Bakers' February 2012 host was – Lis! Lisa stepped in last minute and challenged us to create a quick bread we could call our own. She supplied us with a base recipe and shared some recipes she loves from various websites and encourage...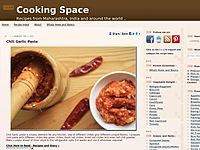 Biscottis (a type of cookie), are twice-baked biscuits originated in the Italian city of Prato. The biscuits are oblong-shaped almond biscuits, made dry and crunchy through cutting the loaf of dough while still warm and fresh from baking in...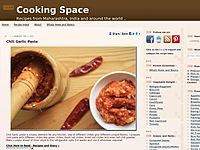 Christmas or Christmas Day is an annual holiday that, in Christianity, commemorates the birth of Jesus Christ. It is celebrated on December 25, but this date is not known to be Jesus' actual birthday, and may have initially been chosen to correspond...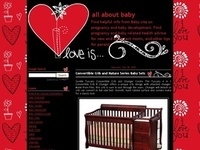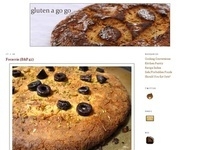 The February Daring Bakers Challenge The February 2010 Daring Bakers' challenge was hosted by Aparna of My Diverse Kitchen and Deeba of Passionate About Baking. They chose Tiramisu as the challenge for the month. Their challenge recipe is...