Blog Posts - Dark Wave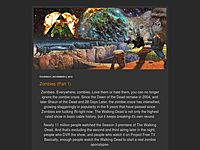 The Specter City Slasher by Jon of the Shred Here to kick your teeth in and fuck your mom is a brand new synthwave, heavy metal, orchestral prog rock album. 12 crisp tracks to serve as the montage music of the impending zombie apocalypse.Never heard...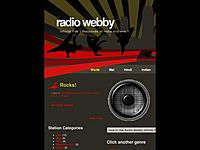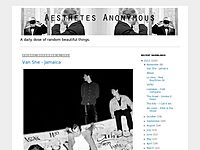 Entirely inappropriate for work and devilishly depraved, the latest from The Neighbourhoodis loin swellingly good.On the latest single from the California-based quintet, darkly sexual beats mingle seductively with 80's synths and ruinously alluring...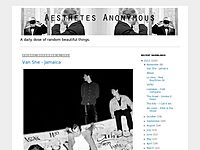 The world always needs more dark wave dance floor bangers, and fortunately for us, Brandy Kills has dropped their latest single, "Undressed" from their new album Dead Love Songs.Like Depeche Mode mainlining China White, "Undressed" is da...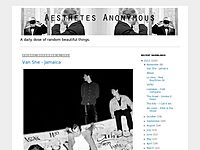 Williamsburg circa-2012 or Rochester, New York circa 1986? More proof that minimal dark wave never goes out of style.Taken from the short-lived Eleven Pond's only album Bas Relief, which has been remastered and digitized here.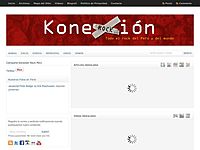 Artículo Motorama: el post punk de Rusia con amor | Publicado por Jorge BazoA pesar de que soy un melómano confeso, hacía mucho tiempo que le había perdido la pista a las bandas de ese lado del planeta, además que es sabido por todos que la esce...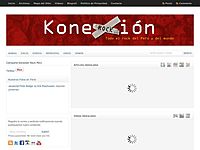 Artículo BURZINSKI, una increíble mezcla de música Indie y Dark Wave | Publicado por Jorge BazoBurzinski | Indie Artist Siempre escuché que cuando uno va creciendo y/o madurando va dejando de lado las cosas innovadoras y se va quedando con l...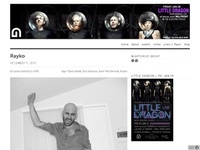 2011 in many respects can be called the year of Bass in the US, where the mainstream finally realizing what electronic music is again (not). In 2012 many see it as being the final year of the Mayan Calendar and are expecting an apocalypse. Though I t...