Blog Posts - Darkroom Door Stamps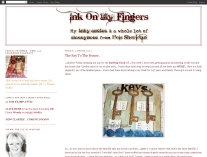 ...ooooh, tis exciting! I have just received my latest batch of brand new stamp designs from Darkroom Door and I am in lurves! Todays post features one of a two volume set of quirky little birdies called Carved Birds Vol. 2 and they have...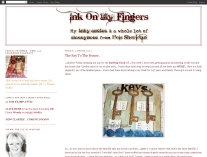 ...aha! Yesh indeedily, it is time to show you another my of Darkroom Door DT pieces... this time I have been playing with Mr Penny Farthing. Isn't he a handsome chap? I love this collage style stamp... there's enough going on in the back...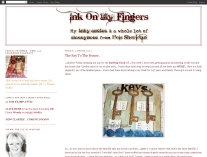 ...corrrr... I do love a nice versatile stamp and the one I have been playing with for todays post has gone into the "faves" list already. So, it is my Darkroom Door DT day and I have been playing with the utterly gorgeous Pressed Flowers Colla...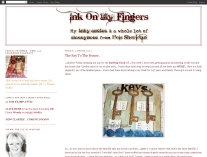 ....ohlalalaaaa... I am a lucky lass indeedily you know. I am fortunate to be part of the 2013 Darkroom Door DT and this month sees the release of some fabby new stamps. I have been given the new Crackle background to play work with and I...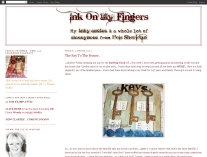 ...mmm, many of my friends may well say that could be me... but no! Today the "little cracked" is actually what I have made! So, Darkroom Door have just released some gorgeous new stamps, and being as I am uber lucky to be on the Design T...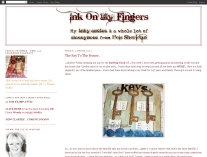 ... I know, not a very imaginative title for todays post but all the same, it is topical... namely because today is my turn for the Darkroom Door DT and this month I have been playing with the fabulous Classic Motorcycles set - all the deets for Dark...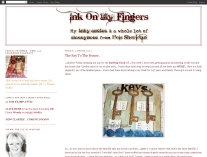 ...cor blimey, I have been having a fun time playing with the brand new Bright Blossoms Vol 1 stamps by Darkroom Door. It is my day for the DT today and I have a couple of cards that I made using these fabby new stamps. The first card is...