Blog Posts - Dash Cam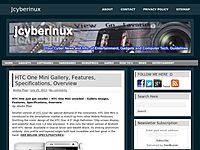 Cherry Mobile released its new Smart Action Camera – Explorer 2 for a price tag of Php 5999 only. The device runs on Android 5.1 Lollipop and equipped with 1.3Ghz Quad-core processor, 12MP Camera, 8GB internal storage, 1GB of RAM and WiFi connectiv...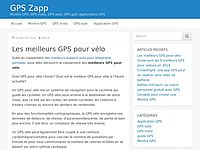 Suite au comparatif des meilleures dashcam, retrouvez les résultats du Test de la Dashcam Mini 0903 nano Q. Test Dashcam Mini 0903 nano Q La Dashcam Mini 0903 nano Q est le dernier modèle de la gamme des Mini ultra-compact (Mini 0801, Mini 0805, Mi... Transcend is proud to announce the release of its DrivePro Body 20 and DrivePro Body 52 body cameras. Both cameras feature 1080P Full HD video recording, a built-in Wi-Fi function, a snapshot button, long battery life, and non-removable 32GB internal...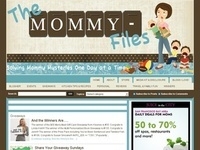 A few months ago, Frank and I headed to CES in Las Vegas. There were so many awesome things to look at and play with at the conference. As a blogger and mother, I've had way more experiences with technology than I ever had before…and I lo... Transcend is proud to announce the availability of the DrivePro 520 Car Video Recorder in Philippines. Featuring a dual lens camera with rear lens equipped with infrared LEDs for clear night view, drivers can clearly capture what happens on the road...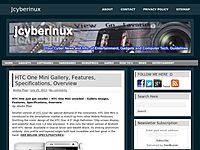 Transcend DrivePro Body 10 Overview: Transcend's DrivePro Body 10 is the best companion for police officers, security guards and other professionals. The camera's wide 160° viewing angle, F2.8 aperture lens and Full HD 1080P recordings ensure all t... It's a cloudless night with a full moon and you're driving along a deserted road in the middle of nowhere with thick forest on both sides of the road. With the windows rolled down you can hear your tires crunching over the gravel as... Although I don't consider myself a dashcam expert, after reviewing three of these devices, I think I have a good idea which features make a dashcam stand out from the crowd. The LyfeLens dashcam looks to be the ultimate dashcam in terms of feat... I'm a little obsessed with trying to find the best dashcam for my car. I'm relatively new to this type of gadget and have only reviewed two different units in the past year (see related links below). The latest dashcam that I've bee...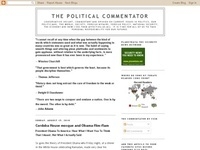 UPDATE: After early reports that the number of deaths in this plane crash was small, new reports indicate that at least 25 have died, 15 survived and others are still missing.And incredibly, the vast majority of passengers on-board survived!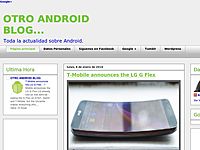 Cajón de Sastre XI: Andlytics, Klyph, Petogotchi, Autoguard Blackbox – Dash Cam y tTorrentCuando hablamos de un cajón de sastre, hablamos de usualmente de un conjunto de cosas diversas y desordenadas, mezcladas. Básicamente un cajón donde se re...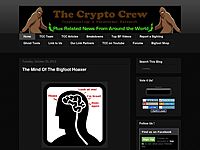 GA Dash Cam" Lumpkin Co. 5/16/09Bigfoot video - Georgia, Dash Cam Video. Lumpkin County GA, 5/16/09. Terrible quality video but the police officer and female passenger talk about what they seen. What ever this is crosses the road really quickly.I kno...