Blog Posts - Data Science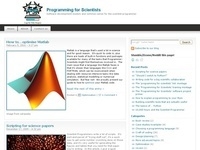 (caveat: this post post will be fairly UK-centric, because that's the healthcare system with which I'm familiar!)Modern healthcare is the victim of its own success. We've been so successful over the last few decades at developing amazing new me...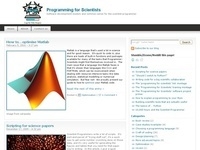 I've been competing in the Sage Bionetworks/DREAM Breast Cancer Prognosis Challenge. The submission deadline was a few hours ago (early start for those of us in the UK!), so I thought now was a good time to share some of my thoughts on w...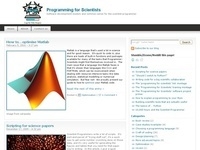 The ICML closing talk was this:Machine learning that mattersKind of inspiring and probably required reading for machine learners.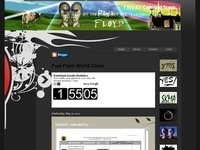 A new class from UC Berkeley and Twitter offers students tuition on big data.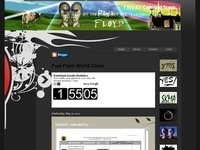 The promise of Big Data might be undermined by a lack of talent.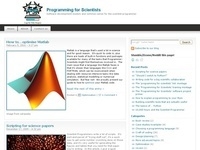 There's been an interesting trend in recent years: the comeback of public competitions to solve problems of various types. From the X-Prizes to the now-finished Netflix prize, competing for the kudos (and cash prizes) of solving a given problem is...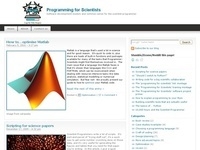 I've recently been noticing a number of articles and blog posts on "data science" (or "data-intensive science") and a speculated 4th paradigm for doing science (the first three being experimentation, theory and more recently simulation).While there i...