Blog Posts - Dataviz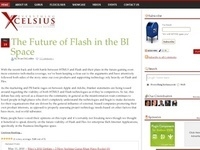 Join Mico Yuk and other business and data analytics professionals at the PASS Business Analytics Conference held in Santa Clara, April 20-22, 2015, for her day two Keynote: Visual Storyboarding: The Future of Useful and Intellige...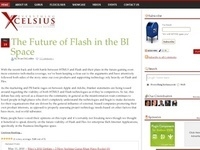 Join Mico Yuk this Thursday, June 26th at 12 pm EST, for BI Dashboard Mastery 2.0 and learn how to jumpstart your visual storytelling journey!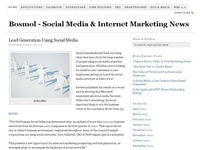 Google Android phones hit the market recently and they have already captured the sector of smartphones for business. According to market research reports of Nielsen, Android applications are used for business by 36% of people, followed by iphone appl...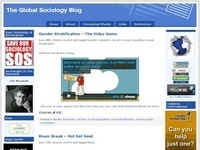 Apparently: State of The Union Speeches Reading Levels from SocProf on Vimeo. The interactive graphic from the Guardian is here. The Flesch-Kincaid reading level measurement is here. The real question is why this is happening, especially considering...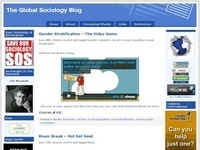 Check out this great infographic from The Census Bureau on migration: [Source: U.S. Census Bureau] There is a lot that is interesting here. First of all, the percentage of US population that is foreign-born is lower now than it was in the 19th centur...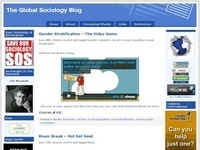 I found this interesting set of data via The World Bank Dataviz Tumblr: some good interactive visualizations based on the Open Budget Survey (full report here): Open Budget Survey from SocProf on Vimeo. Here are some static images. The map: The rank...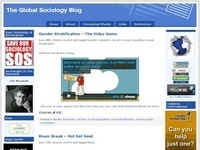 I have been blogging a lot on guns lately, and there have been a lot of interesting visualizations offered on this topic. Yet, I had never seen anything like the visualization below (via Nathan Yau). Take a look: US Gun Deaths – Stolen Years fr...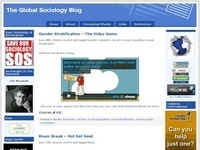 A while back, I reviewed a book on the sociology of plastic surgery, Making The Cut. That book was prescient and the trends it discussed have not abated in the context of the cosmetic surgical culture: "In the new economy nothing is more sexy t...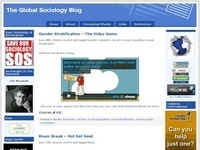 Via Nathan Yau (who did write the book on visualization and has a great website to go along with it), this very interesting and interactive visualization of the world's billionaires: Billionaires 2013 from SocProf on Vimeo. Here are a few stati...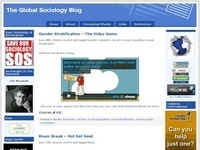 That is the worthy goal of the report – World Risk 2013 – published by the World Economic Forum, (yes, the Davos guys). It is a pretty dense report, so, before I go into the visualization aspect, check out this handy video (there is a who...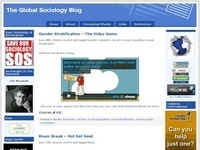 Here is an interesting data visualization from Der Spiegel, on the rise of the Nationaldemokratische Partei Deutschlands (NPD), the German far-right party. As you can see from the map and the post title, I don't think the choice of brown dots a...