Blog Posts - Dave Moralde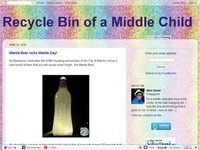 As this year's UAAP men's basketball season came to a heady climax, Kopiko 78 awarded eight star athletes, handpicked from each of the varsity teams to be included in the first ever Kopiko 78 Recharged Team! One Kopiko 78 Recharged Player was...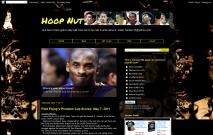 Who is the top SF in Season 77 so far?When one talks of UAAP swingmen, it's pretty obvious that guys like Jeron Teng, Chris Newsome, and Kevin Ferrer should be included in the conversation, right? Yes, but we also cannot leave out some of the other...