Blog Posts - David Andersen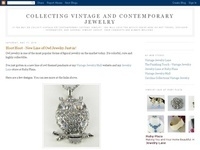 David Andersen - Scandinavian Silver at its Best David Andersen jewelry is a family operation that was founded in 1896 and has been handed down through the family ever since then. The designs are very high quality and also very collectible, particu...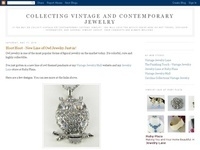 Today's vintage jewelry word is Basse-taille. This is a French word which means "shallow cut." The term refers to an enameling technique which has chased relief metal which is overlaid with a translucent enamel finish.During the process, th...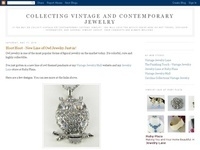 I love all sterling silver jewelry. I've never been a gold person. I love the look of silver, right down to the patina that it aquires as it ages. I also find a great sense of relaxation when I polish sterling silver.For the last few months, I have b...