Blog Posts - Daytime Tv See what's coming up on The Young and The Restless August 5th - Y&R (8/5/2016)Watch Young And Restless 8-5-16 Full Episode - Y&R 5th August 2016...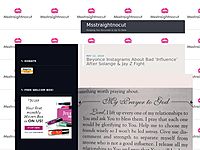 Hey everyone , i sure y'all noticed that no new post have been here since dec. 31, 2013, That is because we have got a Gig over at BenOnesEar.com …(same job)…. We still have the latest in Celebrity Gossip, Reality TV, Fashion, Musi...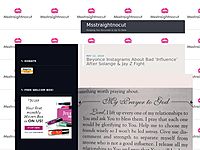 Filed under: Celeb gossip, daytime tv Tagged: The Queen Latifah Show...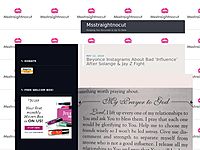 Sherri Shepherd  announced after seven years of being on The View she is leaving the day time talk show. Sherri released a statement saying: "It's been seven wonderful years on The View and after careful consideration it is time for me t...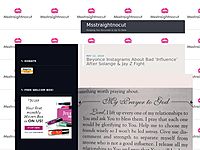 Filed under: Affiliate Program, Album covers, All Star Weekend, Arensio, Award Shows, Beauty, BET, Birthdays, Black History, Black History Month, bloggers, blurb.com, books, boxing, break up, Cars, Celeb gossip, Chad Johnson, cheating, childern, Chri...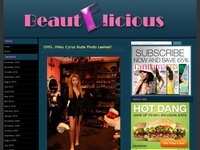 Tyra Banks plans to head back to daytime TV after retiring a few years back. The supermodel plans to launch a new lifestyle show in 2015. Tyra will be joined by a panel of lifestyle experts and will capitalize on their social media standing for a cro...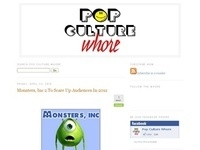 Justin Timberlake Debuts "Not Bad Thing" Music Video Justin Timberlake Debuts "Not A Bad Thing" Music Video Justin Timberlake took to Ellen to debut his new music video for 'Not A Bad Thing' off of The 20 / 20 Experience Part 2. This isn't your...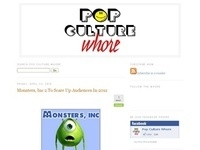 Paternity Court Ratings Keep Rising Paternity Court Ratings Keep Going Up February sweeps ratings are in for syndicated shows and it's nothing but good news for Paternity Court. The courtroom show, which focuses on a single paternity case is presi...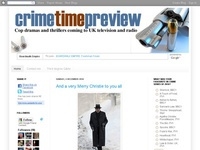 Murder in the afternoon with Father Brown (Mark Williams). Pics: BBC Rating: ★★★  BBC1: starts Monday, 14 January, 2.10pm  Story: Father Brown attends a tea party to celebrate a new church clock tower, presided over by his friend, Reveren...