Blog Posts - Dc Films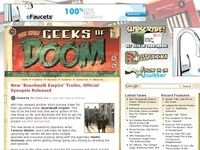 After Warner Bros. decided to push Justice League 2 to a later date - to give time for Zack Snyder to work on his passion project film, The Last Photograph - it didn't take long for people to speculate that Ben Affleck's Batman, rumored to be titled... Warning: The following you are about to see may excite you to the extreme! Be still, your poor geeky heart. Warner Bros. and DC Films dropped not one, but two bombs at the San Diego Comic-Con during their panel. They released the first trailer for bo...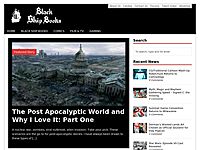 Anticipation for Batman v Superman caused quite a stir in the cinematic world of comic book adaptations. There are people still arguing over it, even now, months after its release. That being said, I'm not going to beat such a dead horse. In...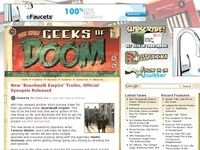 Batman v Superman: Dawn of Justice Director: Zack Snyder Screenwriter: Chris Terrio, David Goyer Cast: Ben Affleck, Henry Cavill, Amy Adams, Jesse Eisenberg, Diane Lane, Laurence Fishburne, Jeremy Irons, Gal Gadot Distributor: Warner Bros. Pictures R...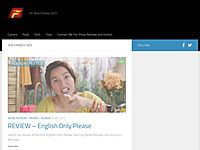 Significant movement for the upcoming David Ayer film Suicide Squad as Warner Bros. Pictures has released a series of new posters for the team together with some details for a […] The post Suicide Squad News – New Posters and Dawn of the...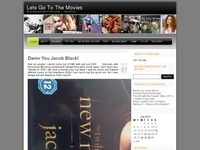 It has eventually started to happen, well actually DC started the universe back in 2013 with Man of Steel but in all honesty I didn't realise that at the time. I mean come on we had a failed Superman attempt years before that with the awful Sup...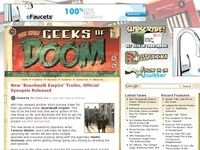 Ryan Reynolds took plenty of shots about being the Green Lantern at yesterday's panel at San Diego Comic-Con, and Wade Wilson (aka Deadpool) even mocked that if he got a suit, it shouldn't be green or animated. Though Warner Bros might have wished th...