Blog Posts - Dcnu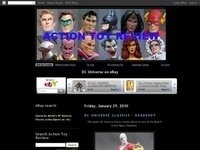 Time to take a look at some of Mattel's future releases in 2013. In stores very soon you will be seeing Mattel's newest toy line that will feature some of DC Comics popular characters. These collection ar...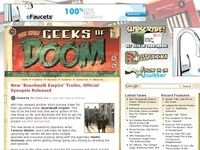 Hello all and welcome back to Comics of Doom, your home for all the latest and greatest in comic book news and reviews! On this week's episode, co-host Chris McDavid makes his triumphant return as the boys talk about their opinions on all the latest...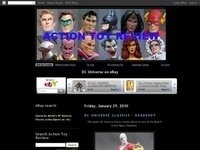 This past weekend was the 2011 New York Comic Con and Mattel revealed some cool new additions to their DC Universe Classics and Batman Legacy toy lines. There is so much to go over so lets take a look at some of the new action figures we...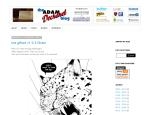 Cover date: November 2011 "The Clone" Writer: Scott Lobdell Penciller: R. B. Silva Inker: Rob Lean Cover: Eric Canete with Guy Major Story - 5: I won't delve into the past, I rode that train already. It was a good journey but if that's what...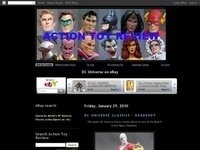 With the new DC Comics reboot of 52 different comic book series coming up in September 2011, we can't help but wonder what this means for action figure collectors. So far, Mattel has been pretty quiet about their intentions. They hav...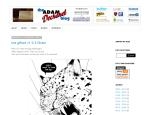 So in case you have been out of the loop or not picked up a comic in a little while DC Comics have decided to do relaunch its DC Universe with 52 brand new comics replacing and renumbering their existing line in the aftermath of their time-skewing ev...