Blog Posts - De Bello Gallico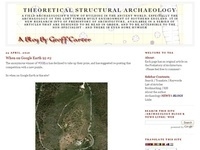 Conference; Reading the Wall; Newcastle University; 15/6/16 – 17/6/16.The Turf Wall and the Vallum: Linguistic Dislocation on Hadrian's Wall; Geoff Carter.Abstract; Above and beyond the physical reality of its archaeological deposits,...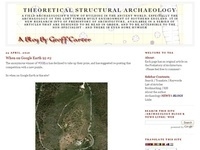 Some readers, new to archaeology, particularly students like those on MOOC courses, discover that the evidence based arguments about Roman Military archaeology found on this blog , are not well received by their tutors. It is importan...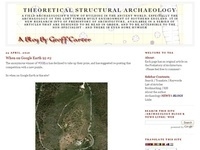 I have argued the postholes found on the berm of Hadrian's Wall are the remains of the a timber rampart, which together with theTurf Wall, formed the primary rampart and ditch phase of the frontier.[here] Recent work by Eric Graafstal also suggests...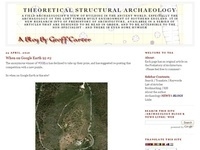 Recognizing the Timber Wall and Ditch, predating the more familiar Hadrian's Wall, highlighted central importance of timber engineering to the Roman army in the field and took this research in an unexpected direction.While many Roman military...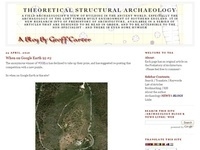 Caesar's account of the war in Gaul contain over forty references to ramparts, some native, but mostly those built of timber with a ditch in front constructed by his army in the field. [1] I have argued that the three lines of double postholes with...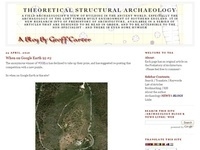 The key to understanding Hadrian's Wall is that the Romans built a temporary frontier of wood in the East, and wood and earth in the West, to protect them while they constructed the permanent stone frontier. It follows that there would also be temp...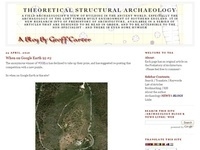 I am making my research into the earth and timber phase of Hadrian's Wall, covered in the previous three posts, available as a convenient electronic or printable copy. Since this amounts to 12,500 words, with 48&n...