Blog Posts - Deankoontz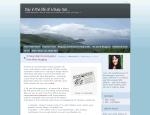 I was tagged a couple of days ago by Angela with this fun, get-to-know-you meme  and as I have been a bit distracted with the lack of internet access to get much else prepared in the way of posts I thought … Continue reading →...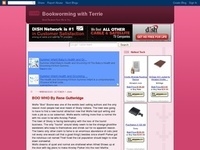 Meet Ryan Perry , thirty four, athletic, loves to surf, Internet entrepreneur. He has done very well in life so far. His friends call him Dotcom. He has his own cook and a driver also has a personal trainer three times a week. With the healthy lifest...