Blog Posts - Death Parade

I'm going to be honest. I skipped out on a lot of anime last year. However, for the anime that I did manage to watch, I found myself enjoying them quite thoroughly.  There does seem to be a general consensus among many anibloggers over which t...

(This post is the first in a series called "12 Days of Anime", a blogging tradition that encourages anibloggers–both novices and veterans alike–to look back on the past year and discuss 12 anime moments. There's no regis...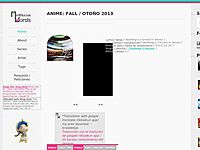 Último Teatro Lyrics / letras [ Ryosuke | Ryo ] Composition / composición [ Ryo ]Release Date / fecha de lanzamiento [ 2015.03.11 ]Single / sencillo [ Last Theather ]Album / álbum [ Sources ]Extra... [[Visit the site to read the lyrics.|| Visi...

This is gonna be a short one, as BRADIO has only been around for about 5 years, and they don't have much out.  If you are familiar with BRADIO, it's probably because of the opening they did for Death Parade, "Flyers".  Let&...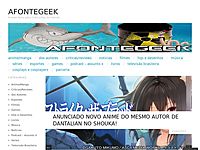 Cá estou eu trazendo as Primeiras Impressões da Temporada de Inverno 2015 (de Janeiro) para vocês, feita pelo nosso querido amigo, o grande PierrotGluton. Espero que curtam viu pessoal. Lembrando […]...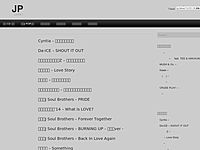 … [visit site to read more]...