Blog Posts - Death Proof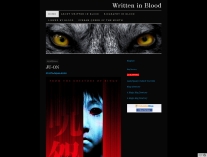 I love doing this. I love searching for posters to feature each and every Monday. I love picking them out and wondering whether or not all of you out there are going to love them or hate them. I can say that you have loved a lot of them. If you'...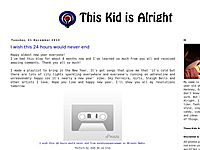 I keep a tag on my tumblr of clothes I'd like to own or aesthetics I'd like to present one day. I'm not quite sure what I'm going for. I love the clean lines of clothes sold in Korean stores. I love the colour blue, and the warm yellow, and the feeli...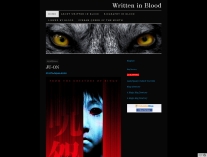 Happy New Year! I began a new feature with ALT-POSTR-SPOTLIGHT which I hope everyone is enjoying. Also, I am bringing back an old feature, "What's Their Best Film?", albeit in a slightly different format. Without further adieu I pre... Drafthouse Films presents Greatest Movie Deaths of All Time as chosen by the directors of ABCs of Death 2, a 26-chapter horror anthology film. The supercut contains classics like Raiders of the Lost Ark, Alien and RoboCop as well as much more obscure...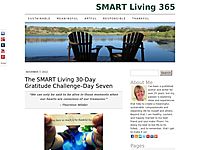 As some of you know, I wrote a blog post last summer after hearing a author named Dr. Eben Alexander speak at a conference.   His book, Proof of Heaven raised a number of questions in my mind that I wanted … Continue reading → You're re...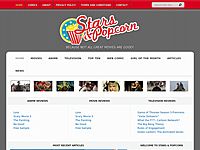 Machete kills. That's what he does. It seems you just can't keep a good Mexican down. That goes for both Danny Trejo's character, Machete, and the Mexican film geek Jesus himself, Robert Rodriguez. Let me start by saying that this is one of...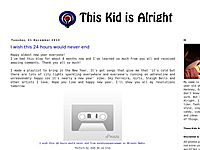 Quentin Tarantino is one of my all time favourite directors. In fact, he is probably my number 1, with Wes Anderson just behind him. A lot of his films, in fact the majority, actually I'm just going to go ahead and say all of his films contain explic...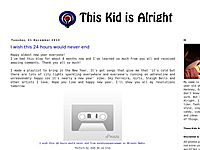 I watched Tarantino's (love him!!) Death Proof the other day (If you haven't seen it, it's kind of awesome) and loved the billboards for the radio DJ Jungle Julia who is a character in the film.tourjourslesilence tumblrtuliptarantino tumblrgoogle ima... Penguin style book covers by Sharm Murugiah re-imagined for Quentin Tarantino films. Read more >> Related posts: Video: Pop Culture References in the Films of Quentin Tarantino Quentin Tarantino Posters as Animated GIFs Quentin Tarantino in 1964 Ch... A supercut video compilation of Tarantino pop culture references in chronological order from Chaplin to Elvis to Lohan. Films: Reservoir Dogs, True Romance, Pulp Fiction, Four Rooms, From Dusk Till Dawn, Jackie Brown, Kill Bill 1 & 2, Death Proo...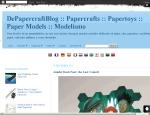 El psicópata especialista de cine recorre la carretera con su dodge charger buscando jóvenes para acabar con ellas. Alguien tiene que poner fin a esto.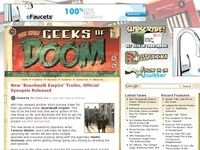 Hello Geeks and Ghouls, Famous Monster here. Well, it's finally October and you know what that means? Breast Cancer Awareness 5Ks? Good guess. Pumpkin Spice Lattes? Delicious, but no. Halloween? YES. Horror movies? DOUBLE YES! Welcome to 31 Days of...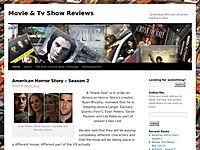 Death Proof Planet Terror I don't own the videos.

Tarantino: Grindhouse Death Proof Poster 40 in. x 30 in. Buy This at Allposters.com Grindhouse, Grindhouse Posters, Quentin Tarantino, Quentin Tarantino Posters, Tarantino Posters, Death Proof, Death Proof Posters, Cult Film Posters...