Blog Posts - Decorating For The Holiday Season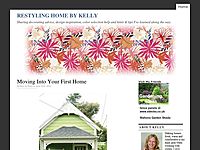 For Seasonal table centerpieces, I always like to have something  that is easy to move if necessary. You never know what the dining table will be used for next. Eating, playing games, baking cookies, you just never know. That's why I like to stick...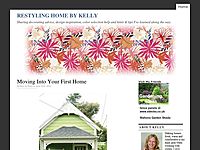 Every Holiday Season, I seem to get a little crafty and make something new. Last year was my boxwood trees here: One year I decorated a small tree for the condo I was living in at the time here: Last year I enjoyed decorating the tree with ribbo...