Blog Posts - Deekline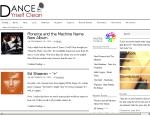 Deekline – Heartbreak Premièring on Annie Mac's Radio 1 show, Heartbreak is a quality house track that infuses a funky bassline with catchy guitar licks and short sharp [...]The post The Selection – Vol. 9 appeared first on Dance Yrself C...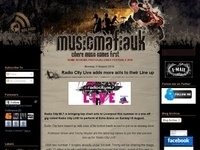 Beat-Herder festival 2014 Announces Second Wave of ArtistsHot on the heels of its first line-up announcement Beat-Herder is proud to reveal its second wave of artists including globally renowned acts 2ManyDJs (DJ set), Eats Everything, Jagwar Ma, Hot...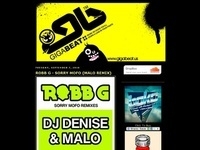 'Hot Cakes Live is the baddest party-flaring combo of Deekline, Ed Solo and JFB, sent to raid the dance floor and make your booty shake. The Hot Cakes boys are back from a blinding weekend at one of the UK's finest festivals, Shambala, where they w...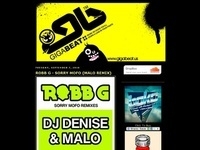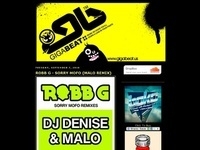 Bass fanatic and turntable chief, Deekline has got his dirty paws on Duke Dumont's No.1 banger, notching it up 100% with this filthy fat remix. If that hasn't got you hyped already, Deekline has put this massive tune up for free download! ht...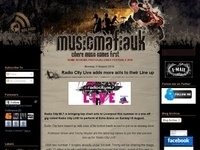 SubSound launched the 2013 season in massive style with a total lock out night down at 40 Seel St when hundreds of party people were blown off their feet when 'An Evening With Krafty Kuts' touched down in Liverpool! On 20th April SubSound comes...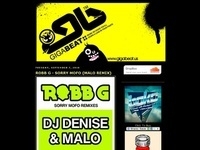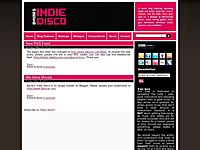 Cypress Hill team up with Rusko, Argentinian producer KNNO gives Knife Party a run for their money, Porter Robinson joins the dark side courtesy of SKisM, and Eddie K & Minus add some liquid funk magic to Deekline & Ed Solo's dubstep anthem.