Blog Posts - Deer Spotted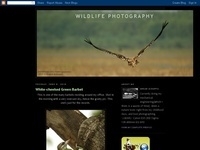 A big hello to my readers, its been long, really long since I posted here. This post is all about a three day stay followed by a one day round in Bandipur and Kabini respectively. I had the privilege of accompanying and guiding Alex who was visiting...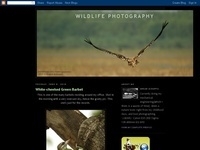 Had been waiting for quite some time to go to Bandipur(which happens to be one of my favourite places on earth). Also needed to test the Canon EOS 1D MkII which i recently got. While the initial plan was to make a days trip alone, Vivek at a later st...