Blog Posts - Defense Budget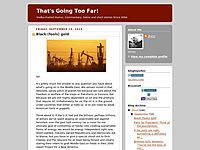 Why don't we just pay Donald Trump and his minions to go away and let the adults take control? We all know that Trump and his family are only in the President business to line their own pockets, so I think Obama should make an offer: Donald, here i...
When it comes to "national defense" the principles of fiscal responsibility and limited government do not apply when it comes to the Republican Party. The might of the nation's military seems to be much more a priority than balanci...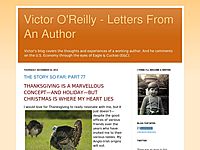 NOT ONLY DO WE SPEND TOO MUCH ON DEFENSE, BUT IN MANY CASES, WE SPEND IT BADLY FEW HAVE THE GUTS TO SPEAK OUT ABOUT THIS. ONE WHO DID—AND DOES—IS CHUCK SPINNEY Thirty years ago a story appeared in Time magazine which rocked the Pentagon—and, i...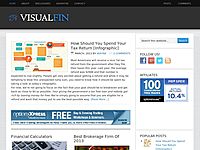 On March 1, $85 billion of automatic government spending cuts will be implemented. With cuts of that size, the impact will be widely felt across all kinds of departments. Today's infographic takes a look at how the 2013 Department of Defense b...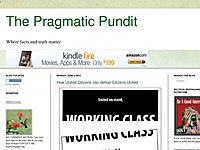 In order to come to terms with what the deficit and our debt really mean, it is first necessary to dispel what author David Cay Johnson calls Republican's "brazen lies, calculated deceptions and vacuous sound bites".  They are many.  For exa...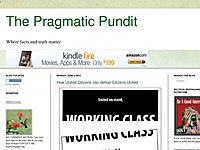 While I agree that the recent "Sandy legislation" should not have had unrelated items attached, the Republican outcry, is yet another exercise in blatant hypocrisy.  Earmarking pet projects is one way Red States absorb more tax funds than Bl...