Blog Posts - Del Ray Pizzeria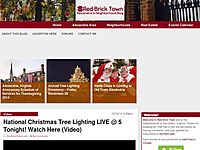 Reserve 2216, one of my favorite places for a meal in Alexandria, Virginia's Del Ray area, quietly CLOSED - temporarily while a bigger space is found.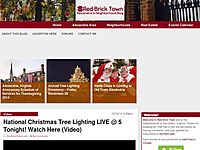 Here are the top ten (10) posts on Red Brick Town for January 2015. News about Del Ray Pizzeria, Mason Social, Restaurant Week, Shirley Highway, and more!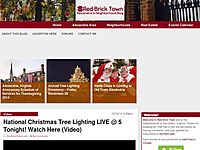 Del Ray Pizzeria is opening their new Belle Haven location in the Alexandria, Virginia area in February 2015. We'll try and get an opening date for readers.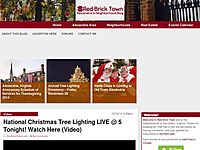 Stomping Ground, from the owners of Del Ray Pizzeria, is bringing more Southern hospitality to the Del Ray neighborhood on the Avenue.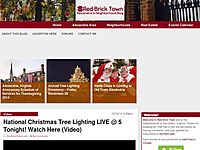 Here are the top posts on Red Brick Town from this past week. This week, Lost Dog Cafe takes the top spot (by a WIDE margin).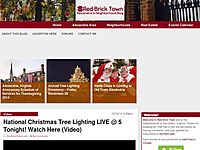 Del Ray Pizzeria in Alexandria, Virginia is opening a new concept called Reserve 2216 this Friday, January 9, 2015. Details...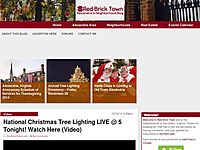 Del Ray Pizzeria, winners of the Heart of Del Ray in 2014, have BIG expansion plans in the works. They're close to opening a 2nd location in Belle Haven.