Blog Posts - Deliver Value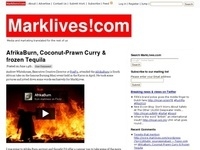 by Tom Fels (@thomasfels) In many ways, agencies will have to move their sights beyond innovation — those that will reach the highest highs will have invented new ways of working and will have been constant instigators of change, consistently chall...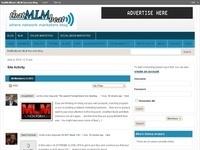 Personal branding is no longer owned by just the famous. It's a powerful concept that targets everyday people and is extremely important if you want to monetize using the internet.