Blog Posts - Department Of Planning And Development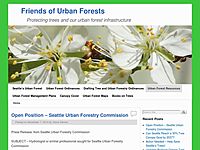 There are many reasons why trees are lost in Seattle despite efforts to protect them.  The following is another example of why our interim tree ordinance needs to be updated. It lacks the protections many other cities have and does … Continue...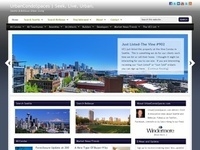 There is an exciting event tonight in South Lake Union. For the last few years, consultants have worked with community leaders and special interest groups to determine the best zoning recommendations for the popular neighborhood. Those recommendation...