Blog Posts - Depressants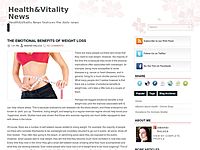 Every year, millions of Americans suffer the unfortunate effects of Seasonal Affective Disorder (SAD). They feel depressed due to the gloomy weather outside. Being stuck in a state like Michigan with six feet of snow outside is a depressing...

Heroin, also known as hundreds of other names on the streets including such names as boy, Mexican mud, and smack, this drug is extremely addicting, causes terrible withdrawals, and is a common source of overdose and death. Although the exact definit...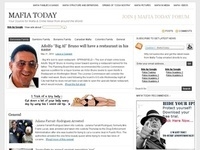 A GANGLAND killer is suing prison chiefs for £50,000 — claiming his victim's son sent him "abusive" greetings cards. Karl Henderson, 40, alleges his human rights were breached because "negligent" officers failed to st...