Blog Posts - Deq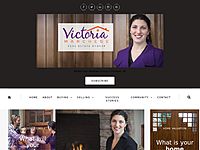 Asbestos in the home Remodels or Additions Not an exciting subject by any means but an important one none the less.  So many home owners are remodeling their homes right now or adding on square footage. With all this going on, it is important to be...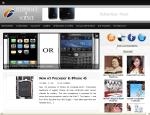 ... Continue reading →...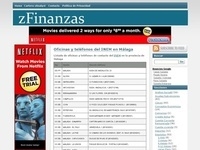 Many people are buying foreclosures and perhaps don't know whether or not those houses at one time had been drug labs.  In addition, meth use is on the rise in Oregon despite efforts to keep needed supplies behind the counter and locked. A whi...
Two nights ago on Fox News, there was a story about a family in Tigard who have had a leaking commercial gas tank on their property for years and are now trying to rectify the problem. Unfortunately it sounds easier than it has been for them. Gas ha...
In Portland we have thousands of oil tanks in the ground that are leaking.  Not only are homeowners unaware they may have an oil tank, or that it could be leaking, but they also don't know what to do about it. There is one neighborhood where I.