Blog Posts - Derek Underwood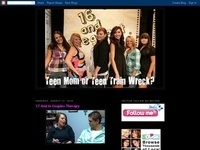 Catelynn and Tyler meet with their adoption agent to get their 12 month pictures of Carly. What a cutie! They talk about school, grades, and Catelynn's mom. It's good to hear that Catelynn is not going to let her mother's negativity stop her fr...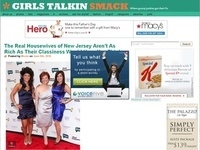 Well it depends on which magazine you believe.  In corner number one, we have OK! magazine claiming from an unnamed source that Farrah looked a little heavy in the tummy at an event in her hometown on Sept. 18.  In corner number 2 we have Farrah he...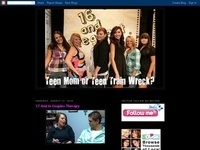 MTV's Farrah Abraham is in the latest issue of US Weekly magazine talking about the death of her ex-boyfriend, Derek Underwood. This is the problem I have with Teen Mom. MTV has made these girls celebrities. While they're no Angelina Jolie, they...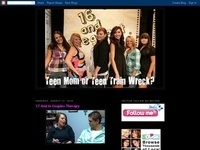 Amber: The camera pans in on all 4 of the ladies sitting on the couch and Amber looks extremely unhappy. She is also very quiet when she speaks. That's a first. She does realize how awkward the whole proposal scene looked to viewers, but she once a...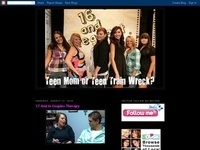 Woah! There is a rumor flying around that Farrah's dad, Michael beat up Derek Underwood twice after finding the two in bed together. If that's the case, I clearly understand Farrah's dislike for her father. She really was raised by two psychos.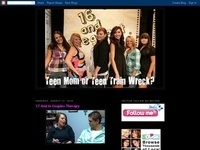 Teen Mom (Season 2) - MTV ShowsI know many people have a negative opinion of Farrah Abraham. She is extremely disrespectful to her parents, and cared more about partying and trying to find a man than being a parent to her daughter. With that said, I...