Blog Posts - Derelict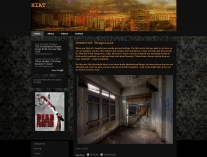 Being that I'm not into football and other such sports that involve balls and stadiums, these places were never something special for me. For me, a stadium, mainly a soccer or football stadium, is that place where people dressed in shorts and T-s...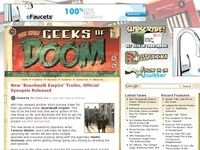 The Book of Alien Written By: Paul Scanlon and Michael Gross Published by: Titan Books Release Date: May 29, 2012 Paperback The Book of Alien by Paul Scanlon and Michael Gross was originally published by Heavy Metal Books in 1979. Ridley Scott's ret...
Since you seemed to enjoy the Rugged Bits of London entry back in April featuring some stunning photography from the talented Fred255, I've decided to give you a round two. Fred has been kind enough to contribute a few more … Continue rea...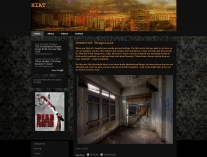 These are some factories on Progresului St. in Bucharest. They are almost entirely demolished, but still attract several explorers. This particular explore didn't involve me sadly, but I need to expose this location further, to my readers.I'l...
Loving Fred255's contributions to the Flickr pool while I was away last week. Something different to share with you. I've left his descriptions beneath each one. Not all of the London Dock area have been redeveloped yet, but it not …...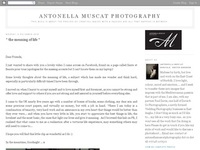 Although I am mostly a people photographer, I have a passion for architechtural detail and I love to do long exposures. There is something magic about going out in near pitch dark with a camera and tripod and capturing light in a completely unu...
During our recent visit to Didim, Altınkum and Akbuk we briefly stopped at the Temple of Apollo. We didn't actually go into the temple complex but walked around the outside, where you can see some ruins of old housing and several views down in...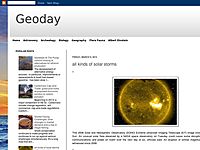 In July of 2011, I wrote about ocean debris - in particular, abandoned fishing nets and lobster traps - which can continued to ensnare and destroy sealife long after they have been given up as lost. Once hooked on a reef or submerged wreck, fishing...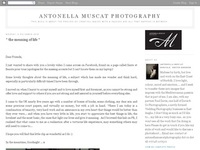 Today I'm publishing a competely different style of work today... I love photographing anything unusual, be it dark, moody, sinister, abandoned. We decided to go for a bit of urban exploration a few weeks ago and our search for something specia...