Blog Posts - Design Spotlight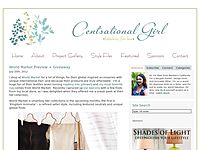 One of my most favorite architectural details in a home is an arched entry. It can be the front door, an interior door, or transitions between spaces, but in just about every place I see them I am charmed. Good flow is key in a home, and while I do l...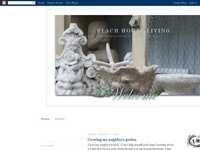 Mystic Knotwork has a long standing family tradition of making decorative knots. Located in Norwich, CT, close to the famed Mystic Seaport, Matt Beaudoin and, his wife Jill craft sailor bracelets and other nautical knot items. They craft them o...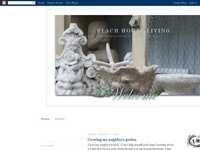 If you are looking for a logo or business branding design let me share my experience with Michael of Nolasco Design I had some idea in mind of what I wanted from color to overall look for my new shop Blue Sail Studios. The process starts...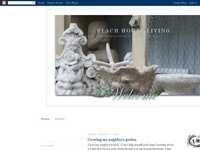 Fun beach and nautical cell phone covers are the newest in the line up by Liz Joy of Shorely Chic.Flamingos! Also available in beach stripes. Personalized options are available. Liz is also working on some stationery designs. ...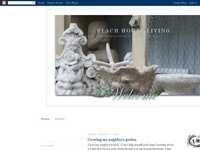 Toriska clutch purses from nice and nautical to tropical brights have captured my attention. How fun would this red and white stripe number be with some white jeans or khaki's? When I started my first real job I carried a simple black leatherenv...