Blog Posts - Desktop Tools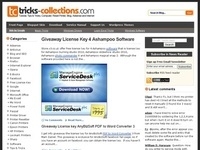 These days, our lives cannot be separated from personal computers and mobile phones. These gadgets give a lot of convenience and make our lives easier to live in. However, it is not always good to rely on them too much. When something goes wrong with...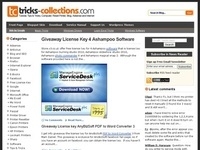 Introduction Last year, we published an article about AOMEI Backupper. I still remember it is 2.5 version. Nowadays, AOMEI Backupper has already been updated to 3.2 with many new functions. So I think it is time to write an new article to introduce t...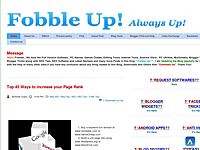 Memento is a light desktop program that provides you with smartest post-it notes. The name comes from the movie 'Memento', where hero has no long term memory and hence constantly uses post-it notes to track down the bad guy.Read more »...