Blog Posts - Dessert Soup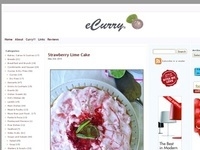 The chilled soup is perfect for entertaining, incredibly refreshing and quite simple to make.     I have a feeling that we have left the gnarling  sun and the summer heat behind us. The shrivelled up grass has finally started to...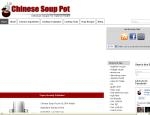 Sweet rice dumplings, or Tang Yuan, is a traditional Chinese sweet dessert that is similar to the Japanese mochi in appearance. Like mochi, Tang Yuan is made out of glutinous rice flour and water to form a smooth al-dente dough which is rolled into...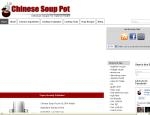 This is a delicious classic double steamed Chinese dessert I love. It has a delicate sweetness that is lightly contrasted with a smooth gingery zing that sits over a lovely mellow tone of almond fragrance and fresh pears. This dessert is good year...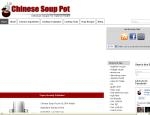 For those who celebrate Thanksgiving, I hope you had a warm and wonderful holiday weekend! I enjoyed my time off with my husband eating and relaxing.  We also took a day hike at Mountain Diablo.  From the top of the summit there, at about 3,900 ft...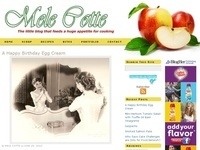 mirtilli/blueberries Today is Minimalist Monday. The post was written. The pictures were edited. I hit save and a white screen appeared, the hour glass began to spin…poof. Post-be-gone. So, there will not be any Eat. Live. Be. For a Better 2011...