Blog Posts - Developing Trust With Foster Kids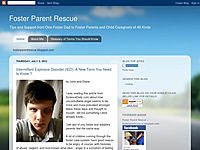 By John and DianeWith the advent of digital photography, we all take a lot more photos...but how many actually get printed?Not so important to most of us. Really, we post our faces on social media, we email pics to relatives who save them to a hard d...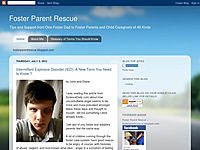 We had written many times about the usefulness and dangers of pets in the home, especially with children with attachment disorders. In a blog post from August 2013 How Do I Deal With: Kids Who Hurt Pets I talked about an inci...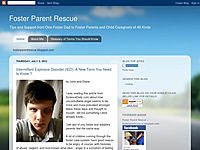 by John and Diane I recently posted a blog with some information on working with foster kids who threaten to hurt themselves or are suicidal. I have been working with a child like this and it has been a delicate balance that I have been strug...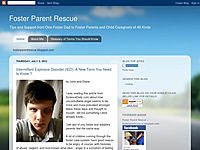 By Diane and John Foster children deal with changes constantly, and not usually under the best circumstances. Often traumatic and unwanted, with a history of past abuse and other confusing events, interacting with (new especially) foster kids ca...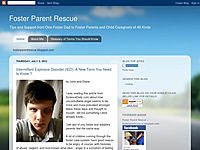 We love to share other great blogs with our friends here, and the True Aim Education blog has a lot of really useful posts that can help inspire parents who might struggle with creative ways to educate their kids. Recently, we came across their post...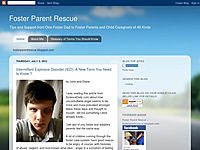 by John and Diane. We recently re-posted our House Rules for kids and teens, and got a question…"Where are the rules for parents?" Thanks for the reminder! We have been meaning to talk about this for a while now. Although most of t...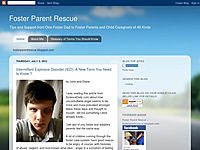 by John and Diane. RAD stands for Reactive Attachment Disorder and is otherwise referred to as trust disorder, attachment disorder and a number of other names, but basically refers to kids (in this example) who have had a trauma in early ch...