Blog Posts - Diet Myths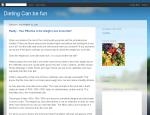 If you've read health headlines recently, you'd think that red meat consumption is a one-way ticket to an early grave. A recently-published Harvard study implied as much and media outlets couldn't resist the provocative headlines: Continue reading...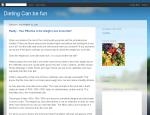 Study after study keeps coming out showing a link between poor sleep and increased weight. We all know that sleep is essential for proper health. But, how vital is it for keeping weight under control?Continue reading...