Blog Posts - Digital Devil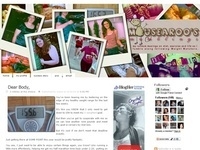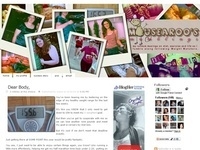 and everybody needs a little gratuitous Guns N' F'n Roses, I says :D But I'm realizing that I have none. Not G N' R, but patience. Zero. Zip. Zilch. Nada. Niente. Rien. You get the picture. But this comes into play in just about every facet...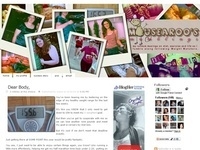 DUN, DUN, DUNNNNNNNNNNNN! The dreaded number that appeared today is 166.1. The clever ones will note that the number displayed is a couple of pounds up from where I was a few weeks ago before Duracell did me wrong. I am perfectly happy to see that n...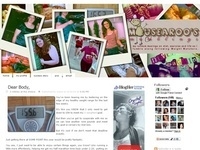 Yeah. So I realized that yesterday was Monday and I didn't keep to my promise. You can see why at right. I forgot to get batteries. Is it an excuse? Probably, but it just wasn't the first thing on my mind in the past week. Have I gone overboard...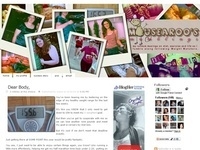 I had a good weekend. A REALLY good weekend. I was at Whisky Live on Friday night, spent time drinking, eating & dancing with amazing women on Saturday and spent yesterday just recovering. I was ready for whatever the digital devil gave me toda...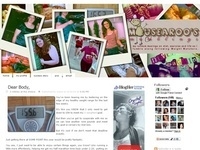 I'd like to think that I'm doing pretty well lately. Heck! Some of my old clothing even tells me so. My scale, on the other hand, tells me things are pretty much the same (I finally got on it). So which do I trust? The clothing that encase...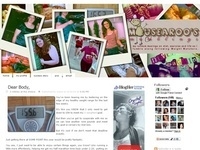 Seems to be a theme in my life right now. I'm avoiding social situations so I don't have to spend money or answer the dreaded question of, "what do you do?" when I'm introduced to new people. I'm avoiding my blog. Not because I'm up or...