Blog Posts - Digital Fine Art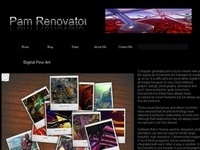 An artist will generally spend a great deal of time in their art studio. When reading an inventory list of the contents of an artist's studio you might expect to find a list of brushes, paint tubes and various papers. But revealing the true inv...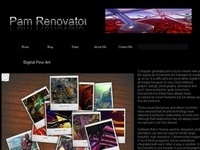 The four most common image file formats are: TIF, JPG, GIF, and PNG. Programs like Photoshop and Elements support each of these formats. These are not the only options just the most accepted. A web page requires a jpg, gif, or png because those are t...