Blog Posts - Digital Twin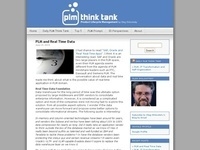 PLM industry is in a full swing to promote new concepts – digital thread and digital twin. While digital term by itself is a concept and buzzword that requires clarification in a modern world, let me speak today about digital thread. Industry...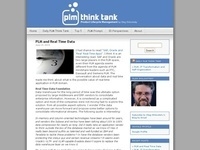 IoT is a huge technological and marketing buzzword these days. IT is enabled by internet communication, broad adoption of sensors and new data management technologies. Although you can see "examples" of IoT technology appearance everyday...