Blog Posts - Dijeta I Fitness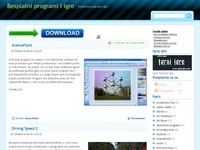 Jeste li i vi prikovane za uredski stolac? Potrošite extra 250 kalorija na poslu tako da 10 minuta svakih sat vremena hodate, dok ne nakupite sat vremena hoda. Dignite se po vodu, na wc, šećite se s papirima, izgledajte zaposleno..:) Nađite svoj...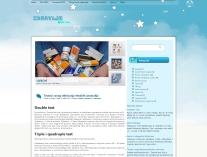 5+5 Namirnica koje čine Veliku RazlikuDijeta i fitnessNova istraživanja objavljena u The New England Journal of Medicine donose rezultate studije u kojoj su harvardski istraživači ispitivali 120,877 osoba i došli do zaključka kako su male promj...