Blog Posts - Disability Rights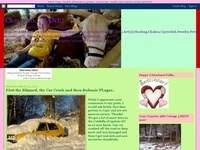 spam deleted. Thanks! 'here's to your health!'I have been looking to no avail for housing. Generally the ads say that they want a working person. Does that mean seniors and people with disabilities are confined to housing through HUD that will acco...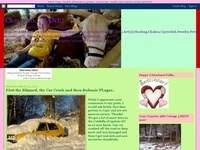 spam deleted. Thanks! 'here's to your health!' In Albany, NY. Was awful. Indian woman at front desk told me should throw me out, when I arrived, if I let my animals(one service dog, a couple of emotional assistance, psychiatric cats) on the bed. I...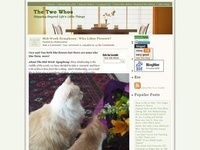 This is such a powerful video that was featured in the New York Times on March 9, 2014.  Please take the time to watch this.  It is 35 minutes long….but you will not be sorry.  It will touch your heart strings and make  you cry. Let us not...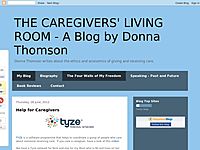 I remember a long time ago, sitting in a room full of disability activists who were much older and more experienced than me. One man, Gary McPherson, sat in his chair with the respectful, almost invisible, seamless help of his personal assistan...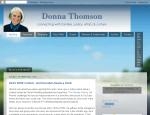 My mini-series on social innovation in Canada will be continued tomorrow. I'm still compiling my notes from a fascinating webcast today from MARS Discovery District in Toronto. In the meantime, I find myself trying to control my outrage over a...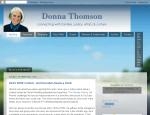 When I was doing research for my book, I read quite a lot of what American philosopher and Capability Approach expert, Martha Nussbaum, had to say. Nussbaum has been a slow learner where concerns of people with cognitive disabilities are concerned.