Blog Posts - Disney's Polynesian Resort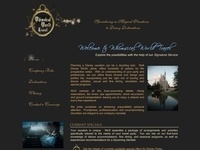 There are big changes happening at Disney's Polynesian Resort at Walt Disney World.  The first, warmly embraced by all, is the return to its original name, Disney's Polynesian Village Resort.  In addition to lending a nostalgic aura, the nam...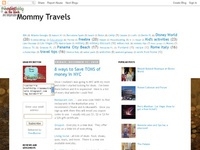 Ohana is an absolutely wonderful restaurant at Disney World located inside of the Polynesian resort. Out of all the restaurants at Disney, I am going to recommend this to be the one you must go to. Ohana's is an all you can eat Hawaiian cuisine resta...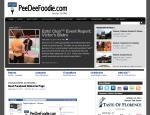 Over St. Patrick's Day Weekend in 2012, over 100 food bloggers from around the nation were invited to visit Walt Disney World by FoodBlogForum.com and WDW Public Relations. The conference was organized as a learning experience for attendees and...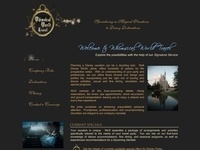 Key to the Club, the definitive guide to Concierge services at Walt Disney World, is now available for Kindle on amazon!  In the next few days, we'll update this post as it is added to the bookstores for  iPad, NOOK, and Sony Reader.  Or, yo...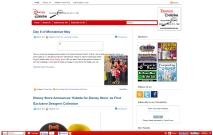 Two of the most popular activities at Walt Disney World are the entertainment and the food. And when you can have both entertainment and food at the same time, you've got yourself a winning combination. So it's not hard to see why Disney World pr...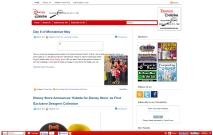 Walt Disney World has some of the best dining options anywhere on the planet in my opinion. Where else can you find such diversity in such a small location? For example in Epcot you can travel the World Showcase dining on anything from Crepes in Fran...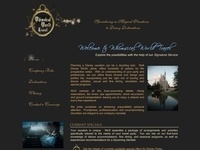 For 2011 Walt Disney World has announced a variety of changes to package inclusions and cancellation policies, room rates, and seasons; all of which we'll be sharing over the next weeks.  One of the most interesting modifications is the addition o...